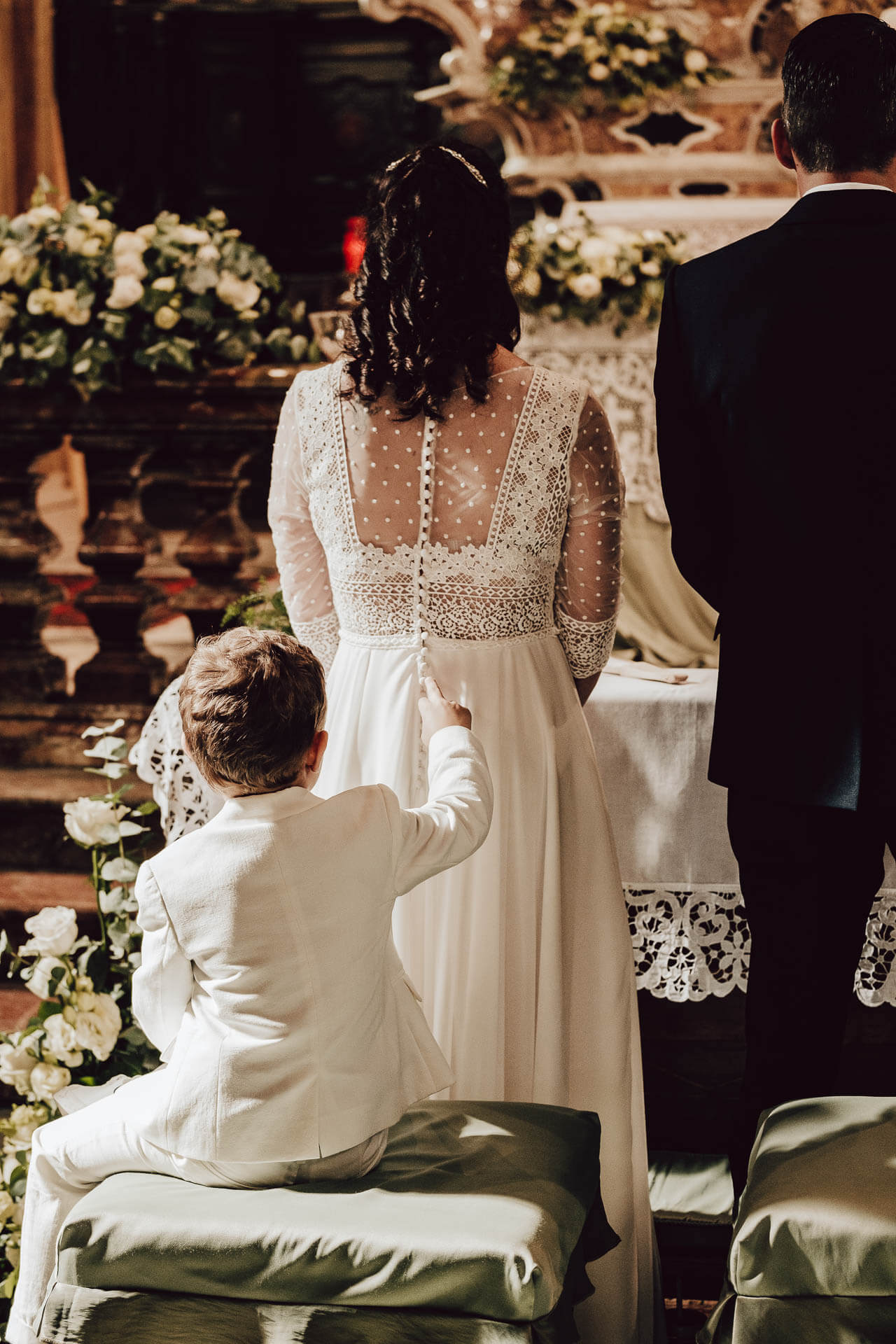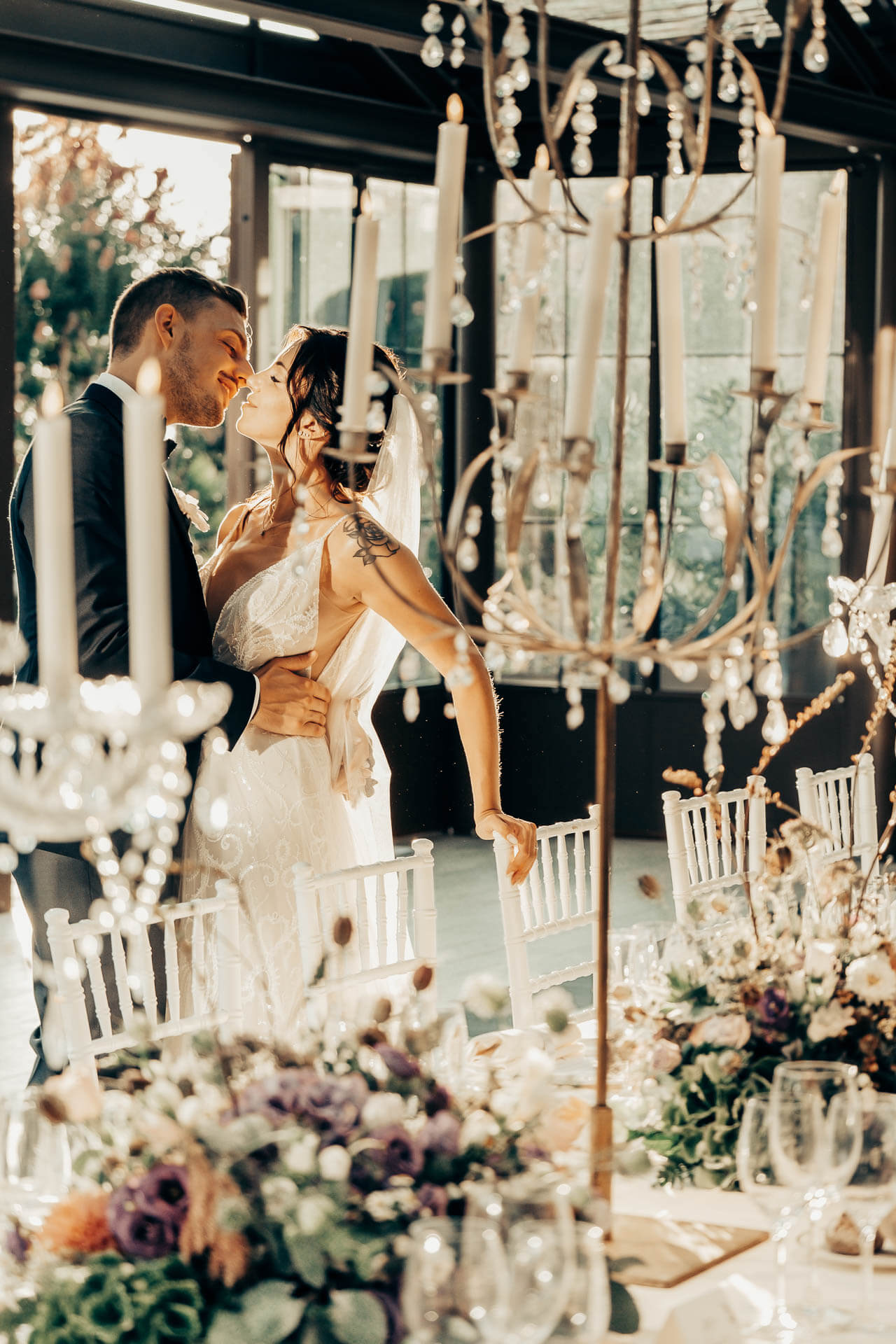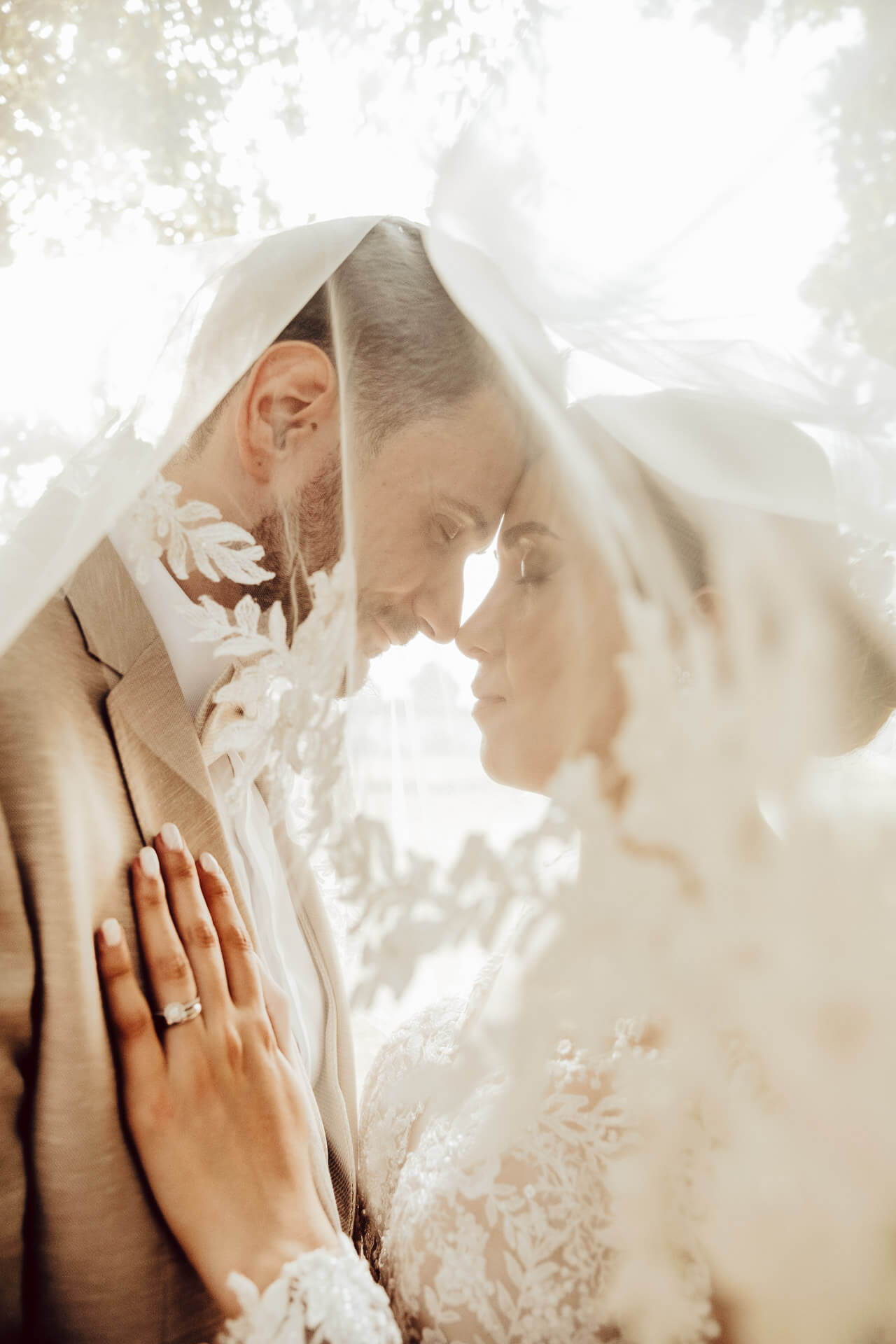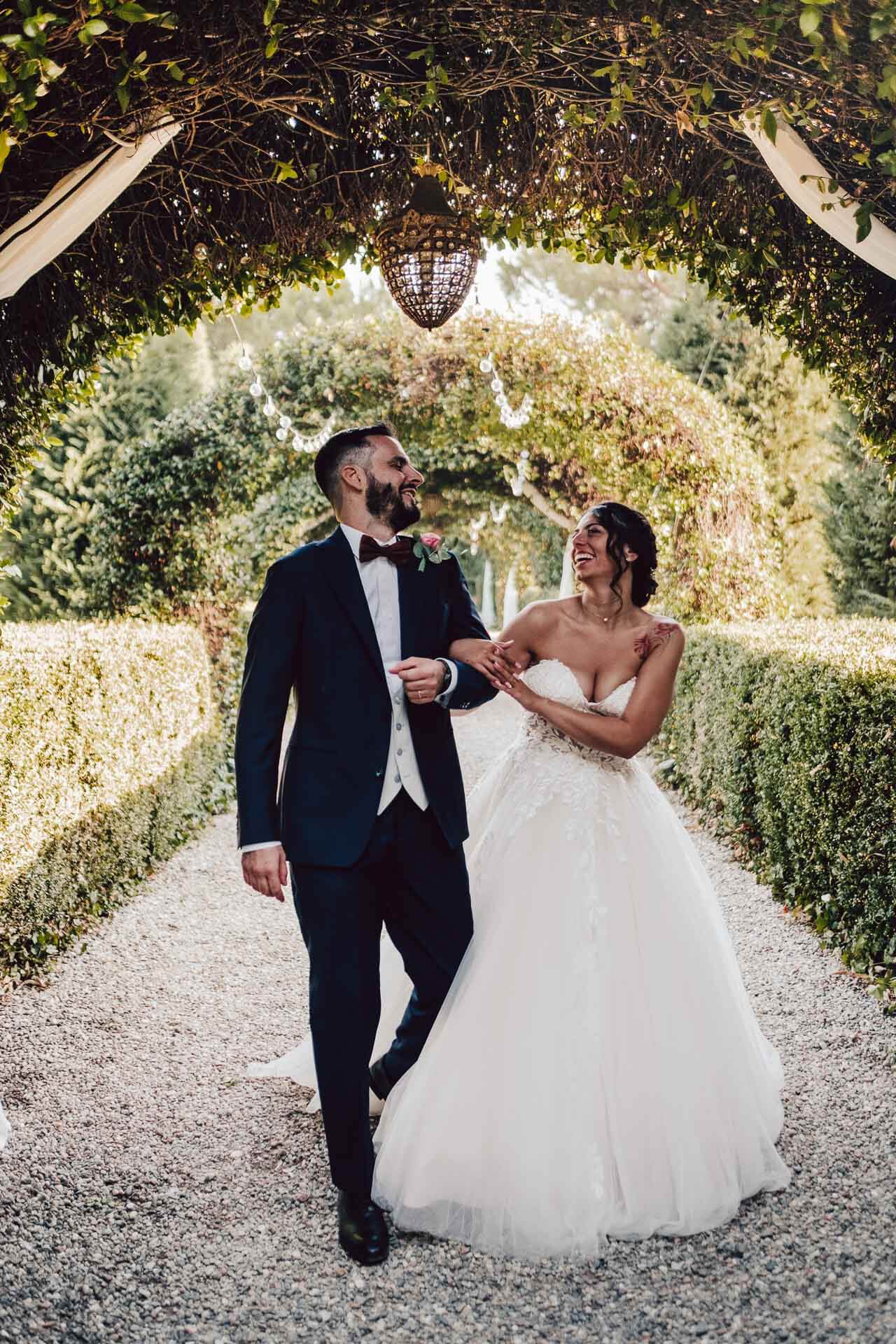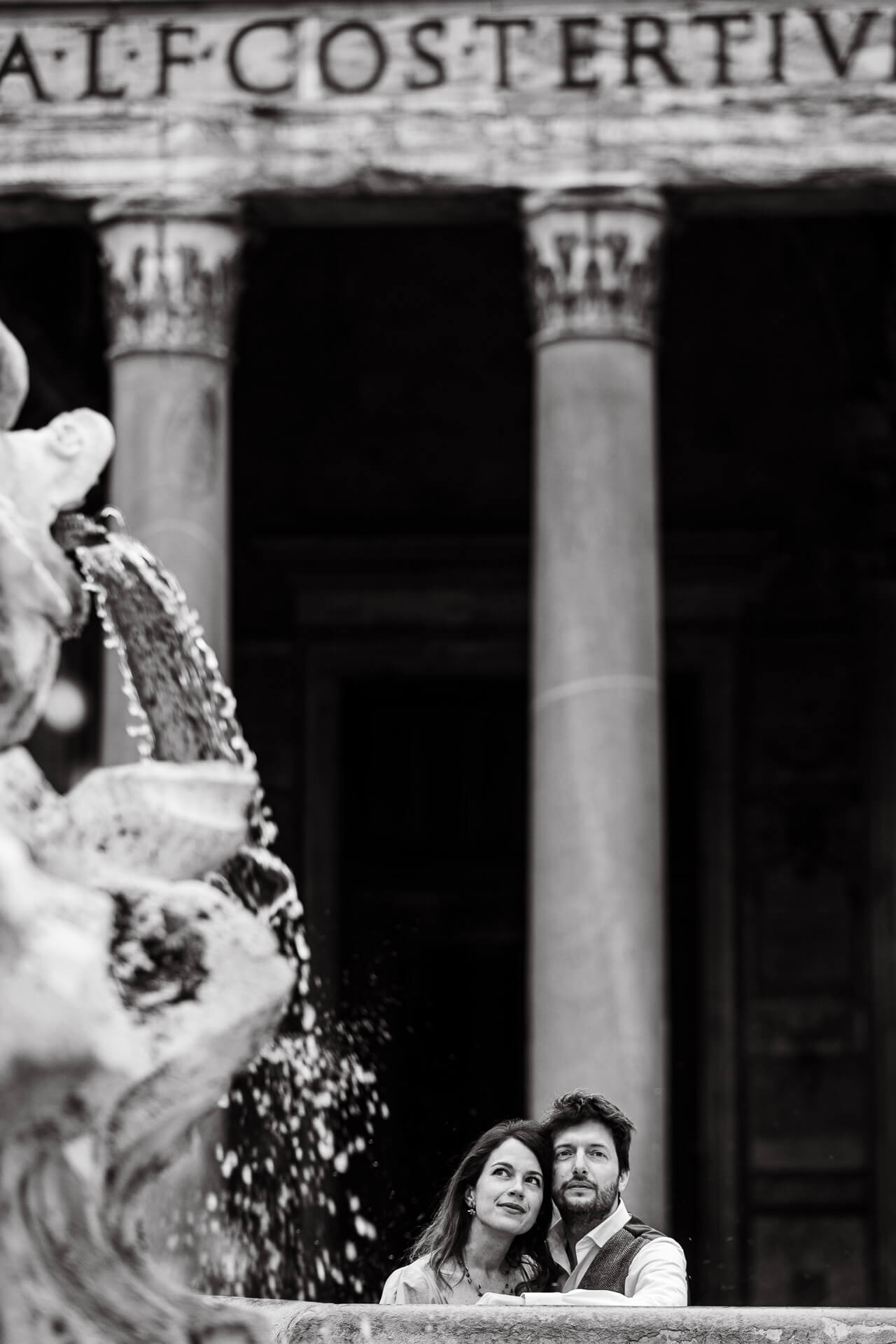 Wedding Photographer in Italy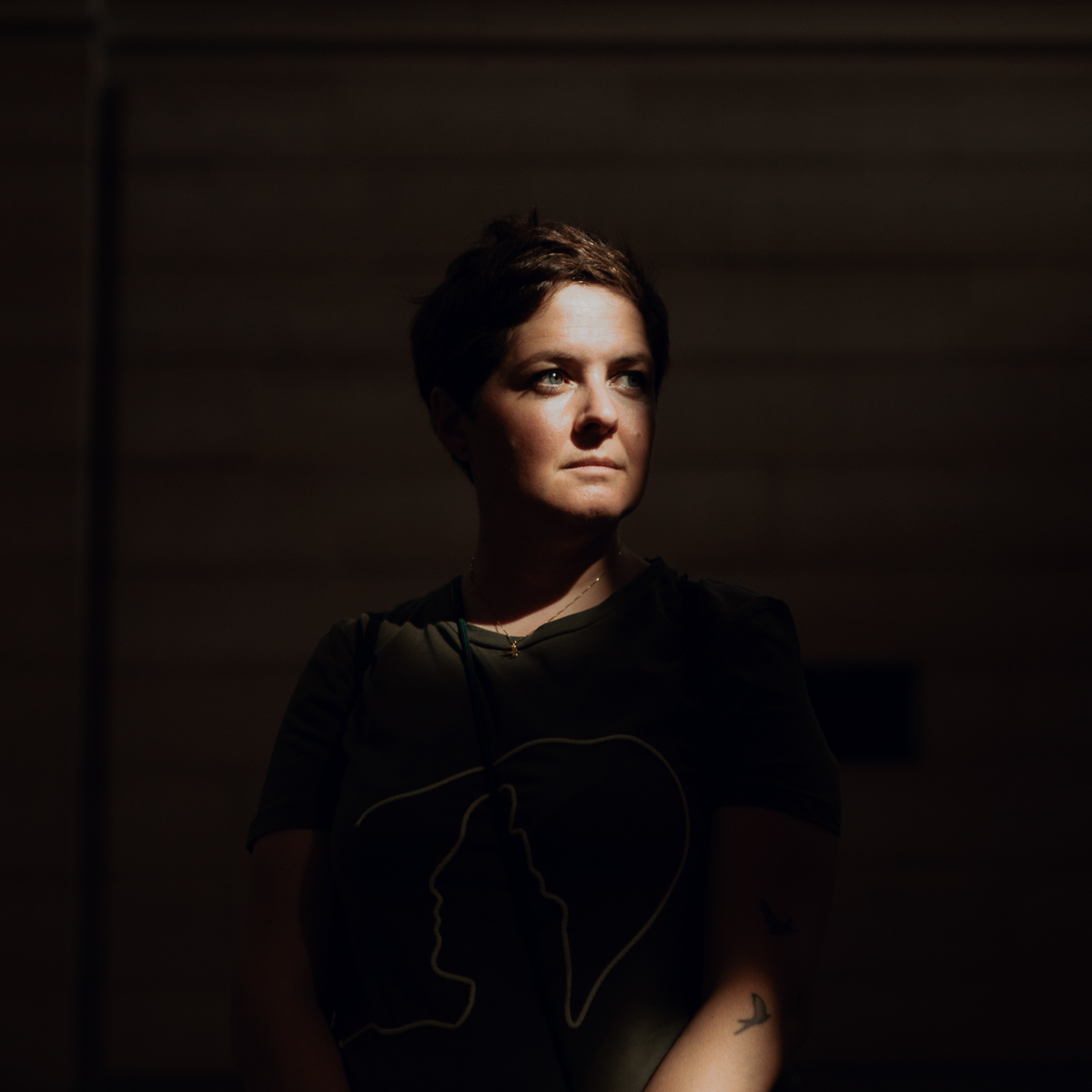 Serena
I am Serena Bascone, an Italian photographer
specialised in wedding and portrait photography.
Photography gives me an opportunity to tell your story
and preserve the most important moments in your life,
displaying its sunny side with creativity.
I like to define myself as a storyteller,
and I will be honoured to be with you on your wedding day
to try and capture your emotions vividly and punctually.
I promise that I will be present but will not be intrusive,
meaning that at the base of my work
is the spontaneity of your emotions!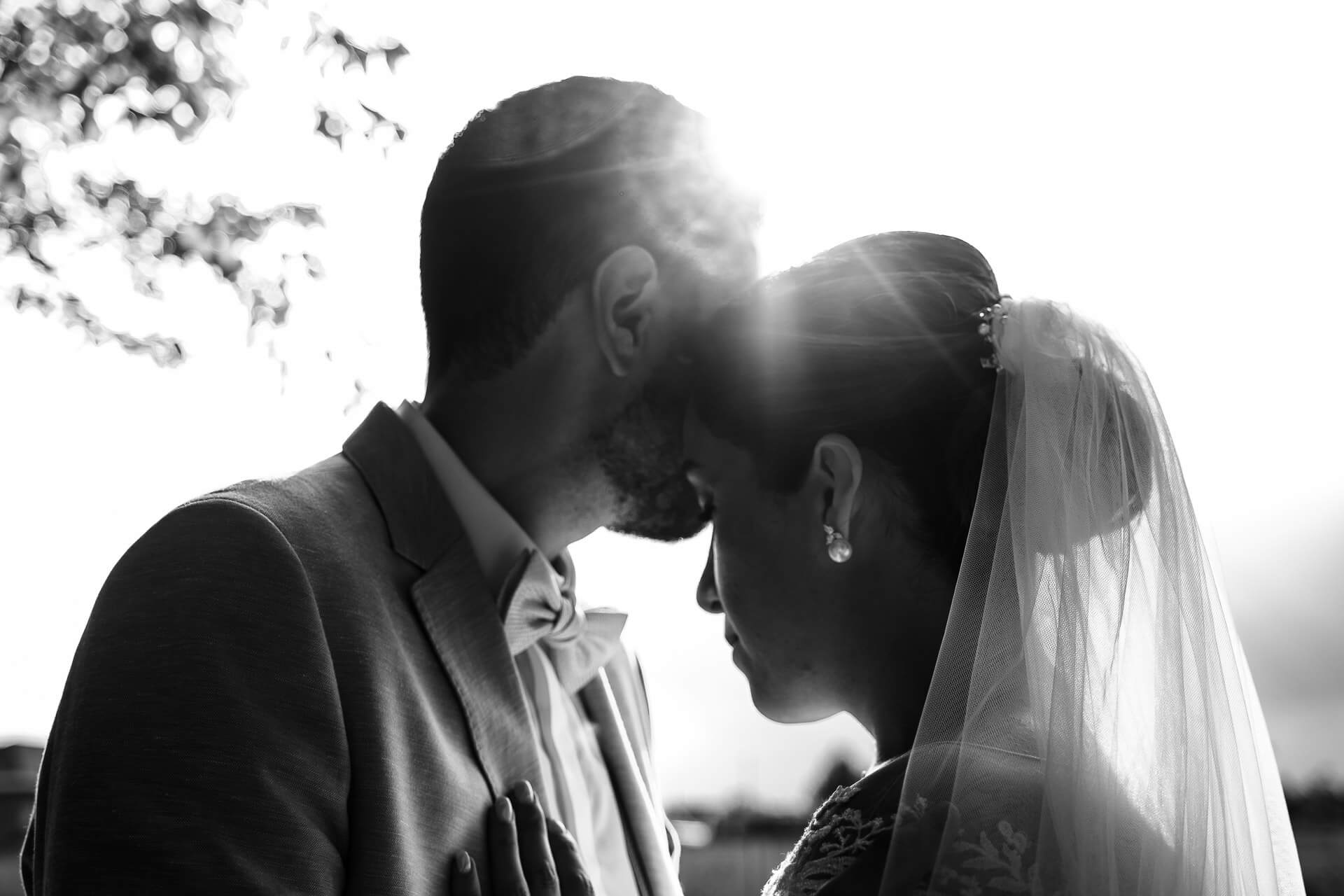 Wedding
On your wedding day, I will join you in Italy's best locations, in Rome, Venice, Florence and many others… Italy has an extensive transport network and I can get to any destination in a few hours!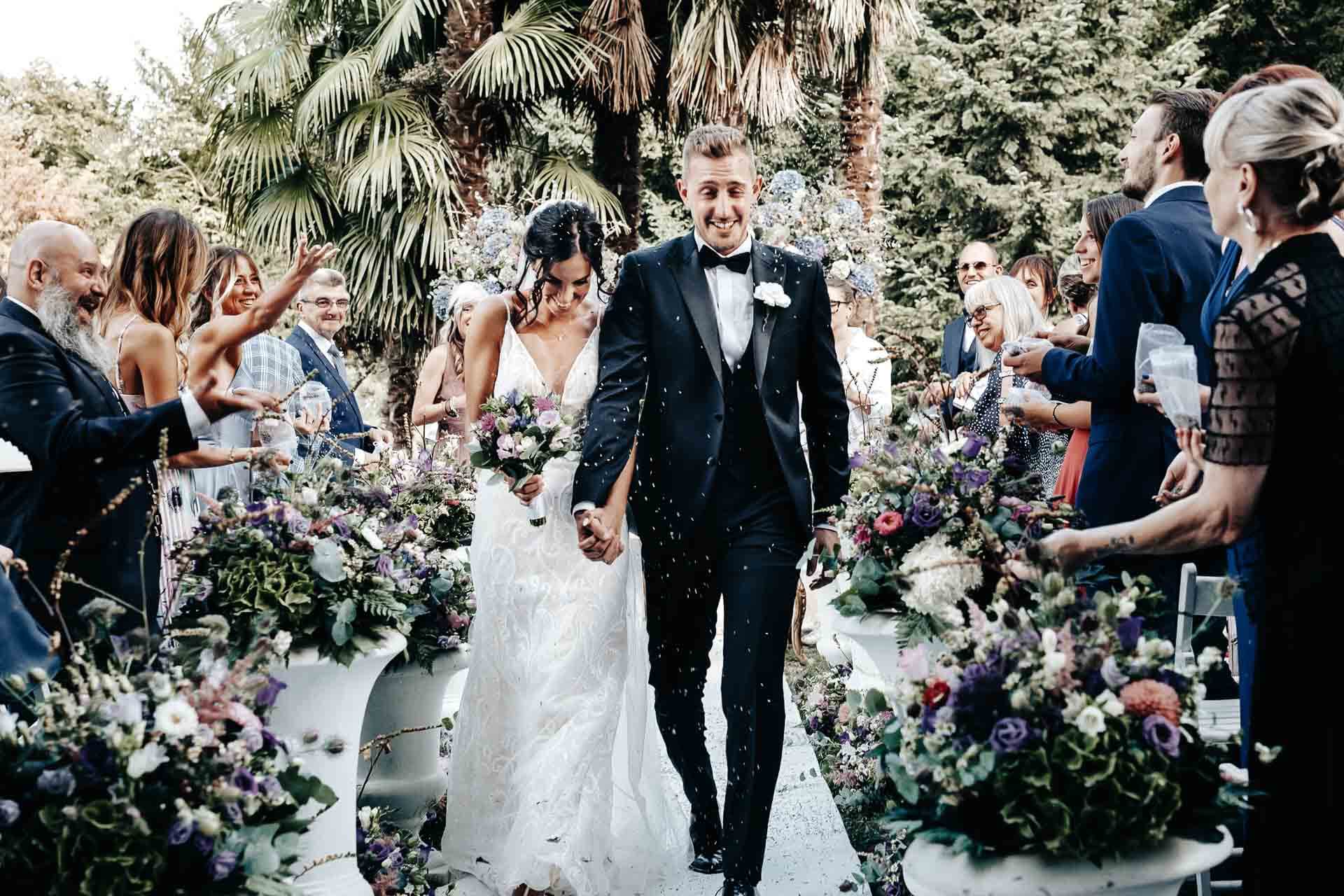 Love Story in Italy
Weddings are not the only stories we can tell together. Italy is the ideal venue to tell your love story in images, even if you are not getting married (yet)!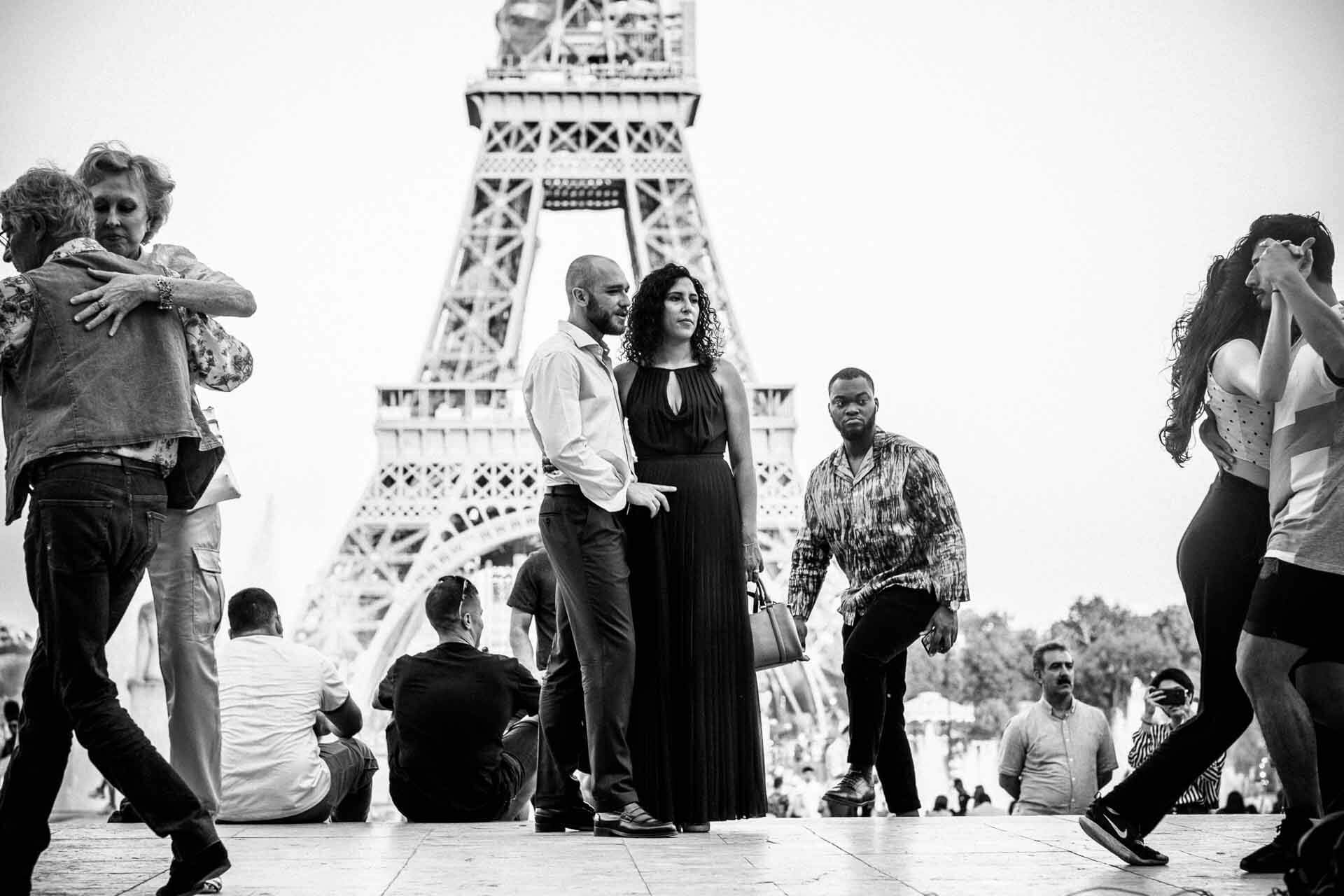 Limitless Love Story
We can tell your love story anywhere, even outside Italy. Many couples who want me to be their destination-wedding photographer come from abroad and choose Italy as the venue of their wedding. If you want my "gaze" on your wedding, I can reach you in any location of your choice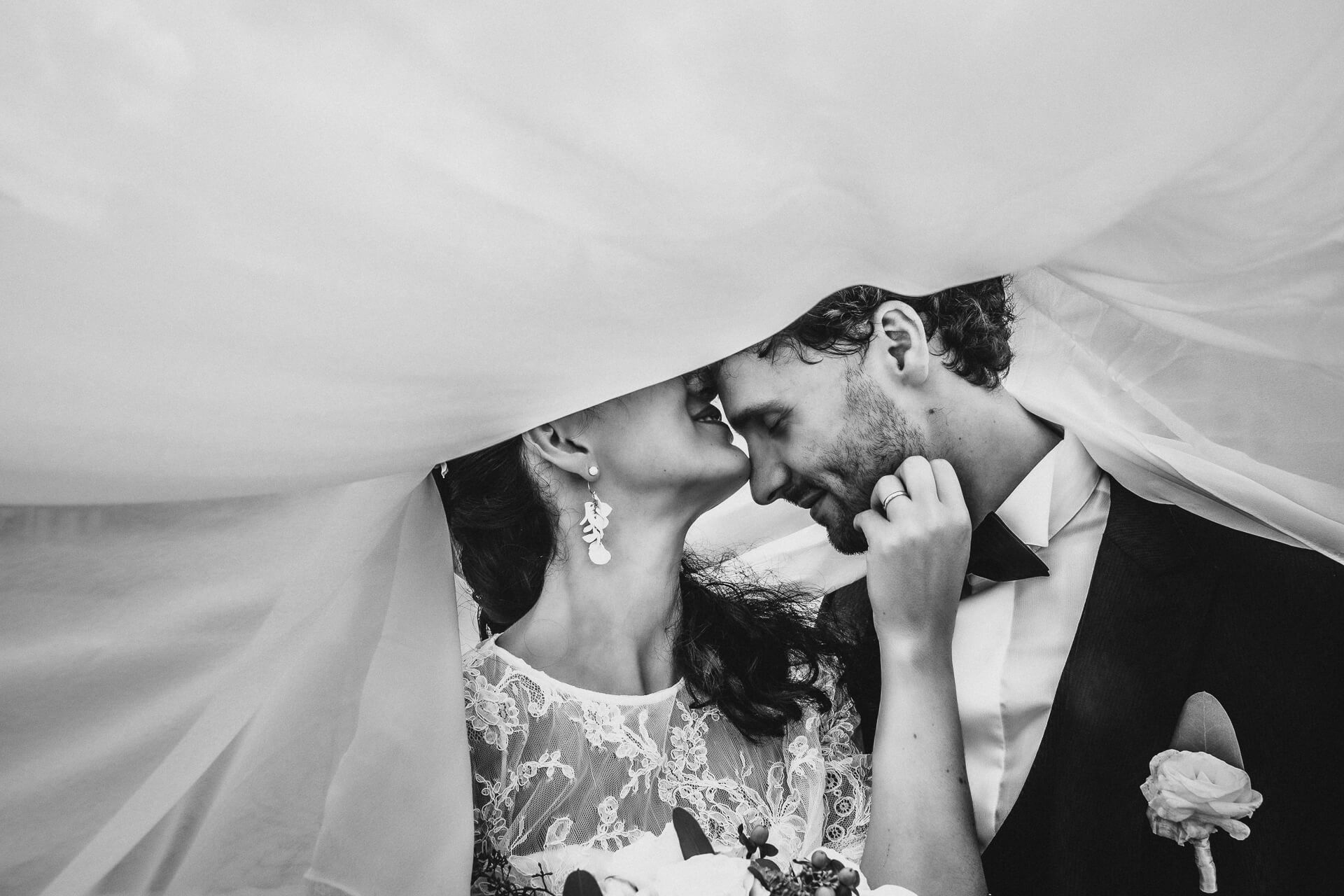 Dedicated to those seeking a wedding photographer in Italy.
After the choice of a church and a location, wedding photos are one of the main concerns of a bride and groom. It is the photos, in fact, that year after year will be flipped though to capture the emotions and the feelings of that day.
Choosing a professional photographer, with a clearly defined reportage style of photography means you will know exactly what to expect and how your special day will be presented.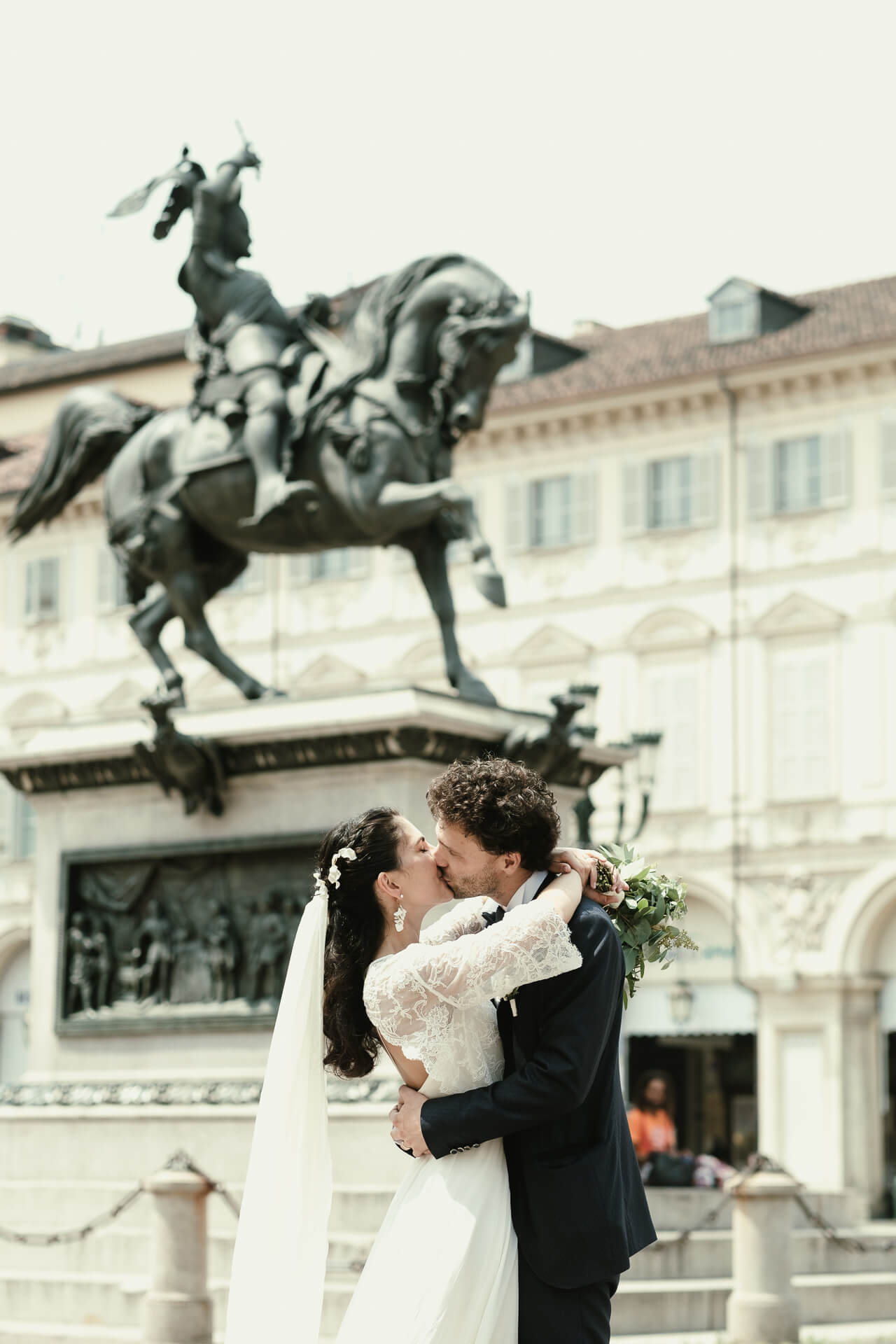 the wedding services
I establish the details of each photo service with the bride and groom and try to meet each and every request they may have. This is why it is essential that I get to know you, making an appointment with you in my studio (if feasible) or an appointment online.
Every wedding photo shoot includes the presence of a second shooter, an assistant of mine, to capture every moment of the day. It is an indispensable presence, especially when the bride and groom prepare themselves separately for the ceremony.
proposals
For your wedding in Italy, you can choose between two packages:
Romeo & Juliet
Two professional photographers and 400 high-resolution photos (including colour correction) that you can download freely from the cloud for 5 years.
Perfect Love
Two professional photographers and 750 high-resolution photos (including colour correction) that you can download freely from the cloud for 5 years.
Additional services
– Welcome Dinner reportage;
– Express delivery of the photos (within 36 hours of your event);
– Coverage of the day before or the day after the wedding, to narrate your Italian vacation with your friends and relatives;
– Pre-wedding / Engagement photos.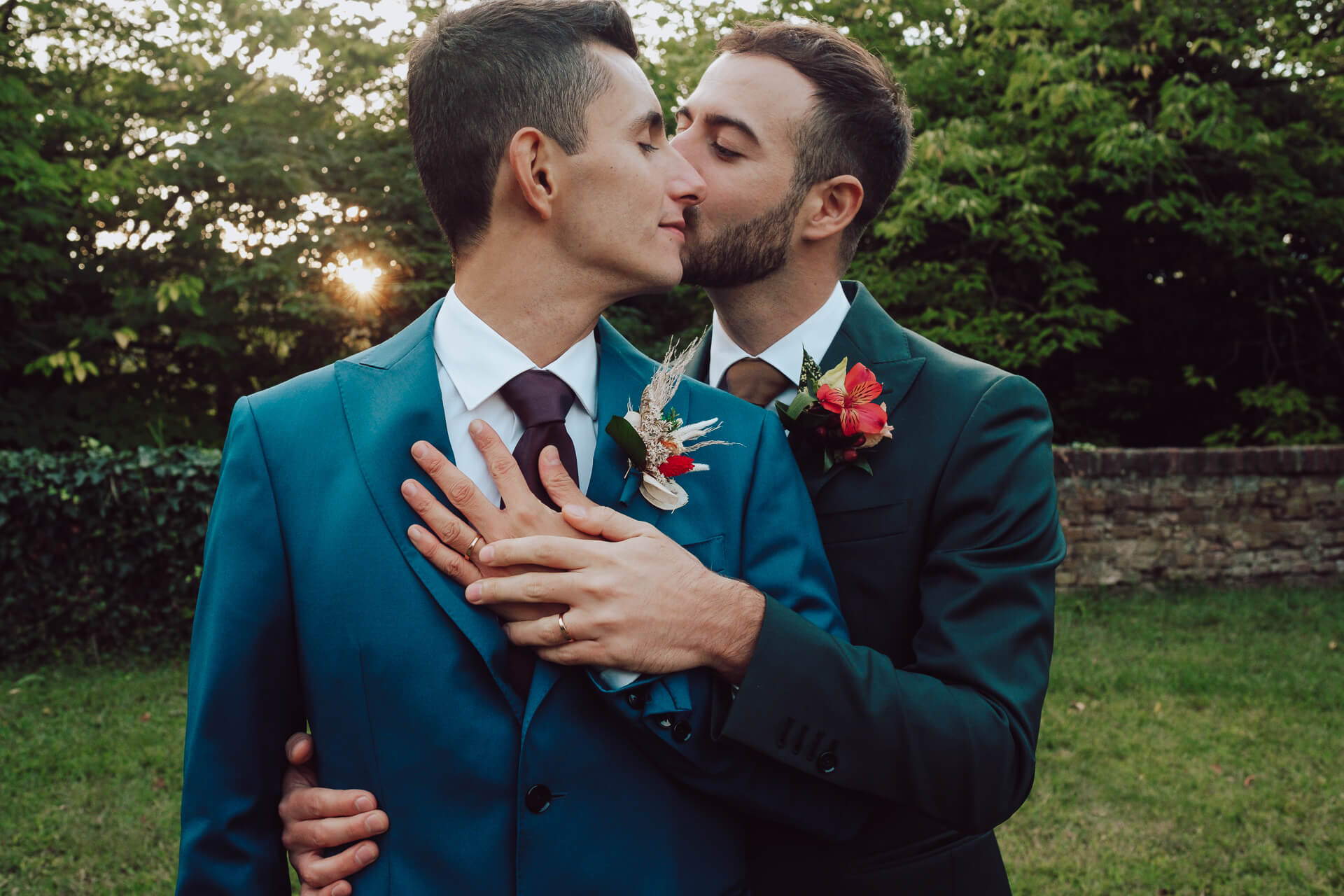 If you are looking for:
– a wedding photographer who is present but is unobtrusive, who can capture the moments and the emotions of your wedding without interrupting the ceremony or the reception to impose stiff photos and forced smile.
– a photographer who will let you live your day in the most natural and serene way possible, who can adapt to the situation and at the same time capture the most exciting and touching moments of your wedding.
– a photographer who does her job with a smile, is friendly and easy-going, but is extremely capable of managing the unexpected.
– a wedding photographer who wants to get to know you, help you fulfil your wishes and, where possible, reassure you.
I don't like the style of photography resulting in contrived poses, fake smiles and people staring directly into the camera. I want to portray your day in the most spontaneous and authentic way possible, capturing the most intense moments of the preparations, the ceremony, the celebration.